Contractors and Delivery Drivers Induction Form
Information for Contractors and Delivery Drivers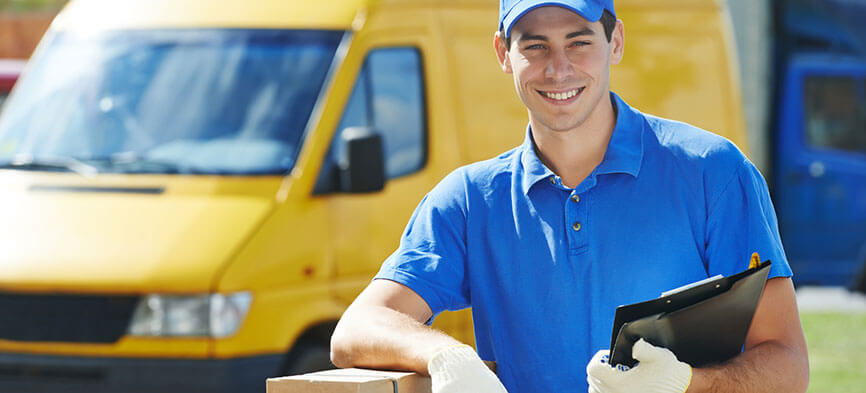 Contractor Induction form
All contractors and delivery drivers engaged by the event organiser, the venue, security or employed by exhibiting companies are required to complete the contractor induction form.
Contractor and delivery driver access to the venue is only available during the bump in and bump out hours of the event. The induction process does not provide access to the event precinct during the public open hours of the event.
Deliveries to the venue will only be accepted from the Wednesday prior to the event.
FOR EVENT CONTRACTORS AND DELIVERY DRIVERS ONLY.
PROVIDES ACCESS TO THE VENUE DURING BUMP-IN AND BUMP-OUT ONLY.
DOES NOT ALLOW ACCESS TO THE VENUE DURING THE PUBLIC OPEN HOURS
Please complete the Contractor and Delivery Driver Induction prior to arriving at the event.