everything for your home & lifestyle
Download Exhibitor Brochure
THE REGION'S MOST ANTICIPATED LIFESTYLE EVENT OF THE YEAR
People genuinely look forward to and want to attend this event because of its wonderful setting, established reputation in the community, and diversity of displays.
Expose your business to a highly targeted audience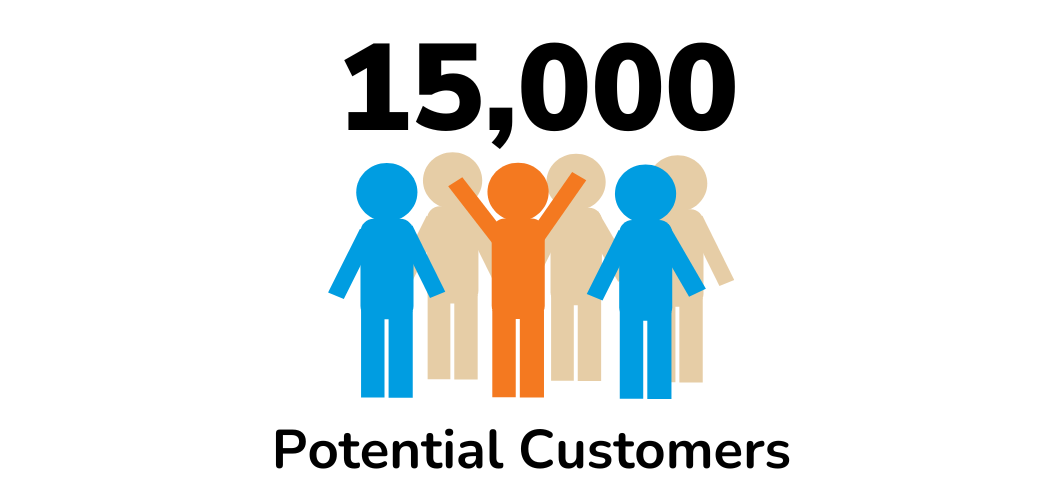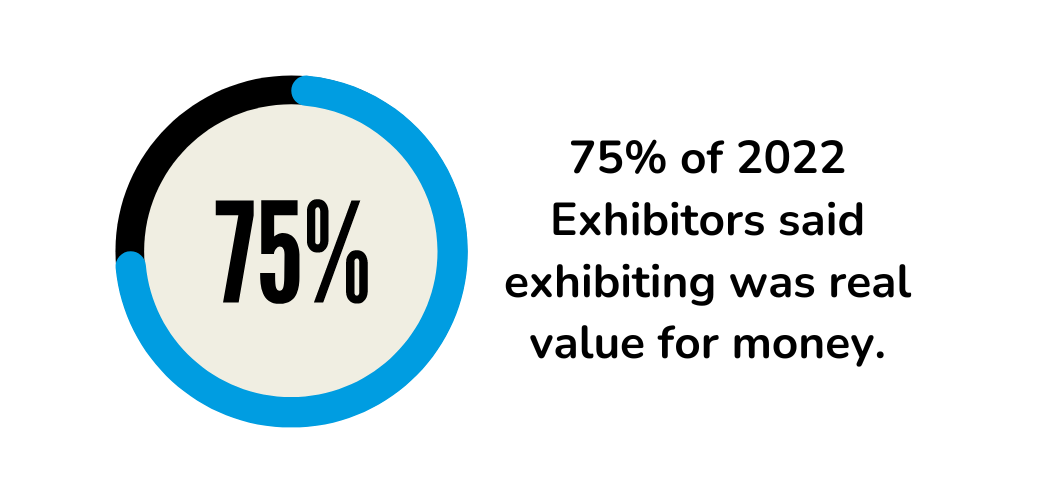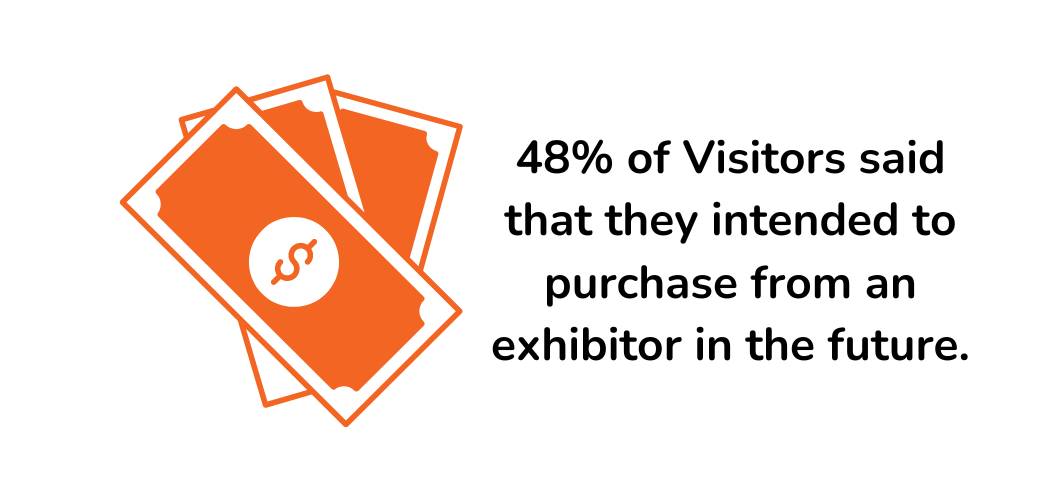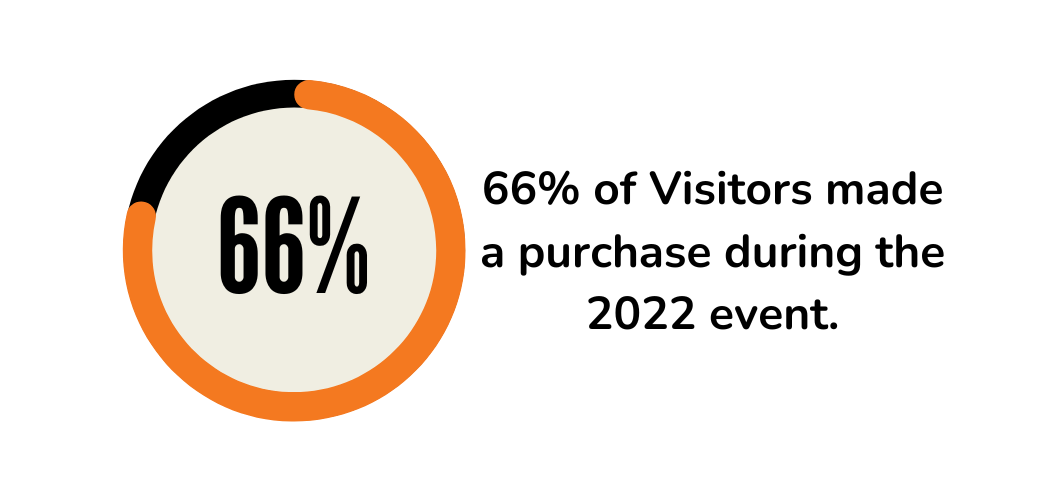 WHY EXHIBIT AT THIS EVENT
Exhibitions provide the platform you need to place your company directly in front of thousands of shoppers who attend an event specifically to view, compare and purchase products and services. Exhibiting is one of the most cost-effective and proven sales and lead generation tools available to businesses today. Here are a few top reasons why you should exhibit at trade shows and exhibitions.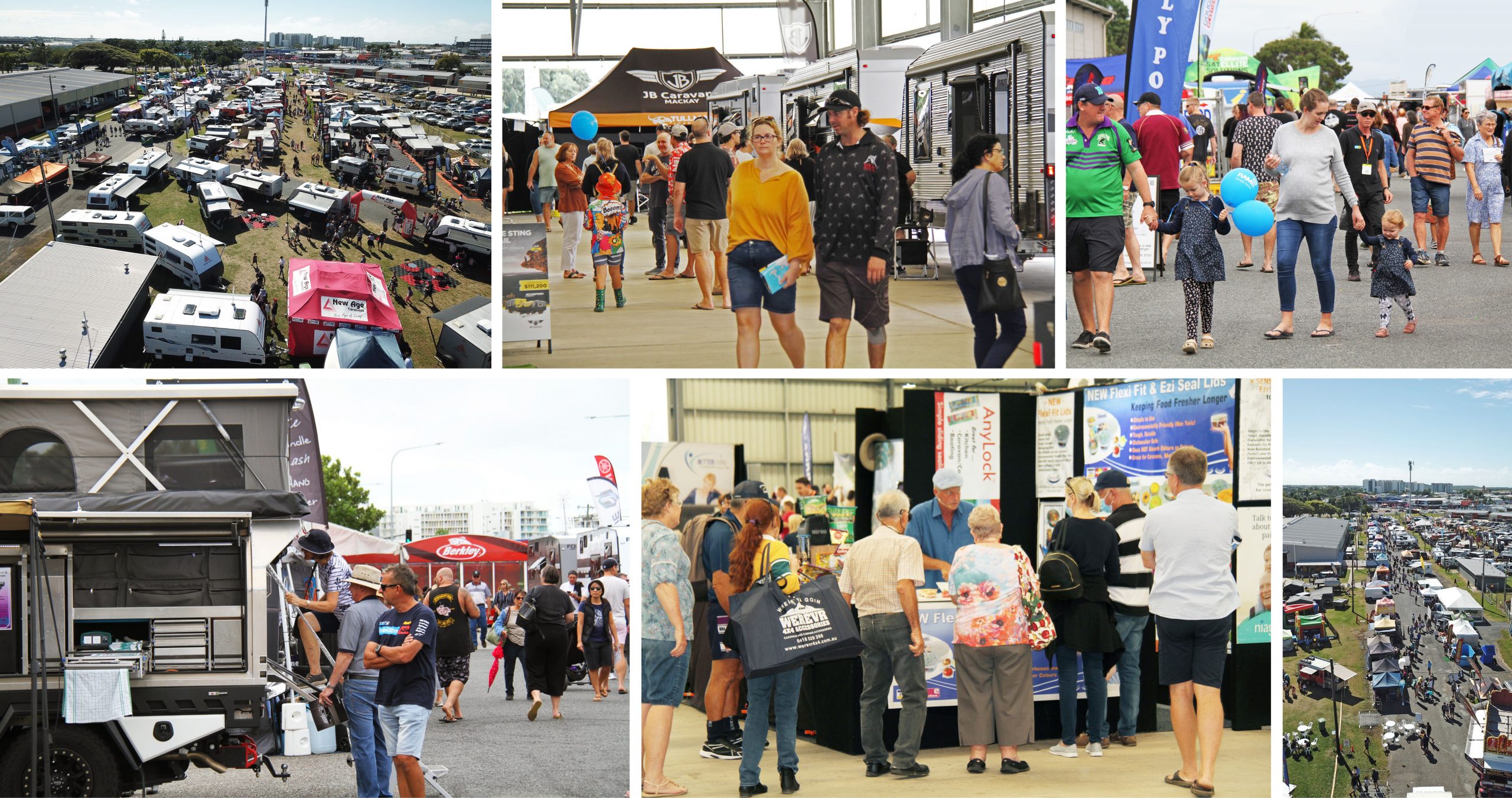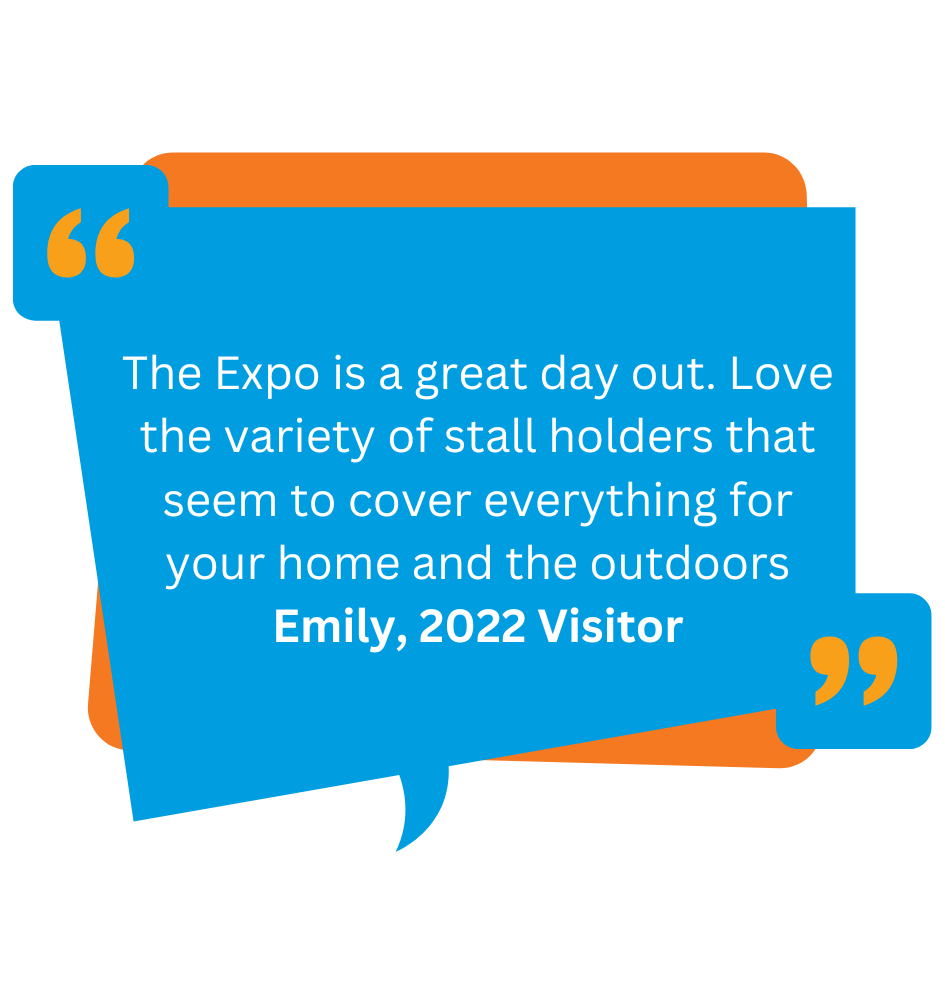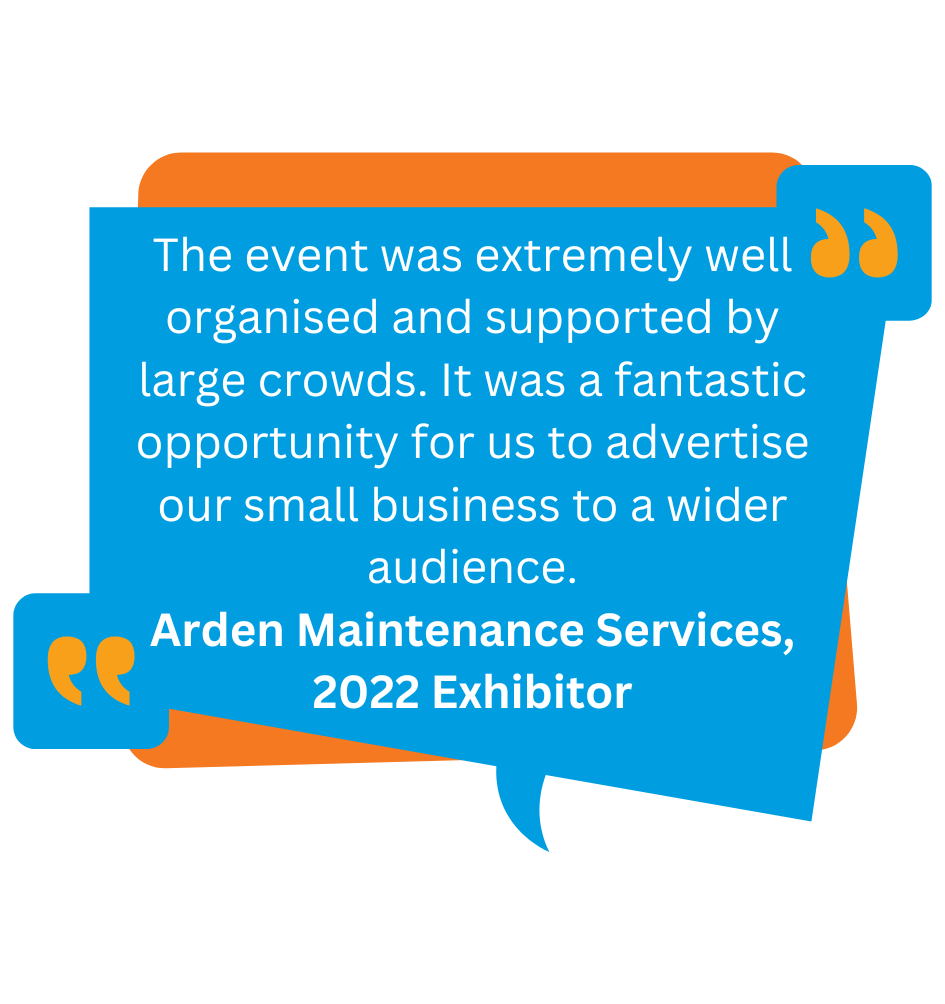 The 2023 Mackay Expo will benefit from a marketing platform across multiple mediums, including:
Site bookings for the 2023 Mackay Expo are now open.
Companies interested in exhibiting in 2023 are encouraged to contact Australian Events Marketing at their earliest convenience.