Mackay Expo
24 – 26 May 2024 | Mackay Showgrounds
*Limited tents on display, No Dogs or Pets are allowed
THE REGION'S MOST ANTICIPATED LIFESTYLE EVENT
Mackay Expo will showcase an extensive range of innovative products and services for lovers of adventure and the great outdoors including caravans, camper trailers, hybrids, 4x4s and accessories, camping gear, fishing equipment, boats, jet skis and holiday destinations.
The Expo also showcases products and services for the home and outdoor living areas. 
OPENING HOURS
24 – 26  May 2024
Friday: 8:30 am – 4:00 pm
Saturday: 8:30 am – 5:00 pm
Sunday: 8:30 am – 4:00 pm
TICKETS
Tickets are available at the gate by credit card and eftpos ONLY. No cash sales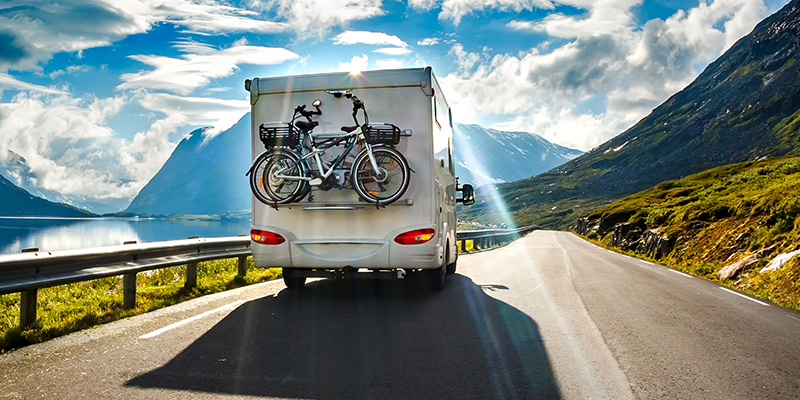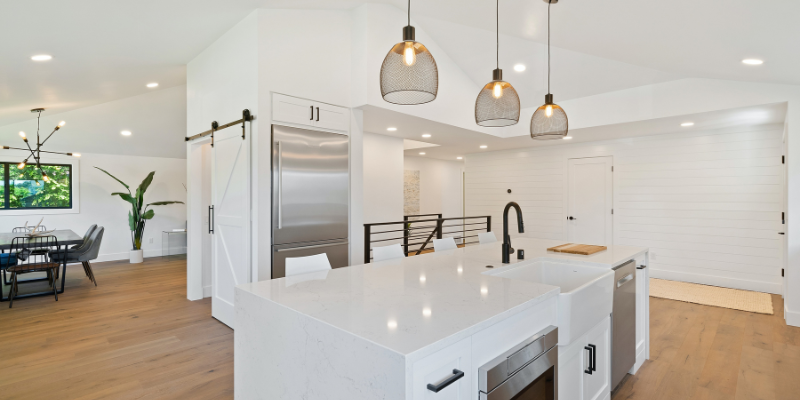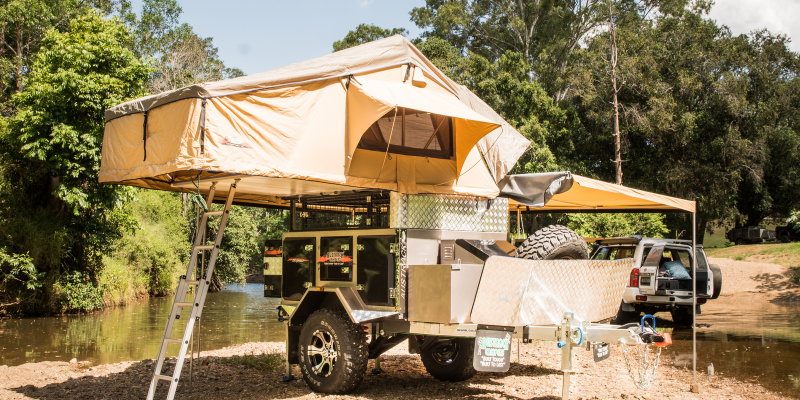 2024 Mackay Expo Countdown
Exhibiting Opportunities
Mackay Expo is the region's most anticipated lifestyle event. Place your business in front of this highly targeted audience.
For further exhibitor information and site bookings, contact Australian Events on
Freecall 1800 671 588.