Mackay Expo
Home – Caravans – Campers – 4×4 – Outdoor
19  – 21 May 2023
Mackay Showgrounds
OPENING HOURS
19 – 21  May 2023
Friday: 8:30 am – 4:00 pm
Saturday: 8:30 am – 5:00 pm
Sunday: 8:30 am – 4:00 pm
TICKETS
Adults Single Day $15
Adults Three Day $18
Seniors Card Single Day $12
Seniors Card Three Day $15
Children 16 & Under FREE
View the latest in homewares, renovation ideas and outdoor living, alongside an impressive caravan and camping show,
featuring caravans, camper trailers, boating, 4×4 and vehicle accessories, plus outdoor adventure gear. 
2023 Mackay Expo Countdown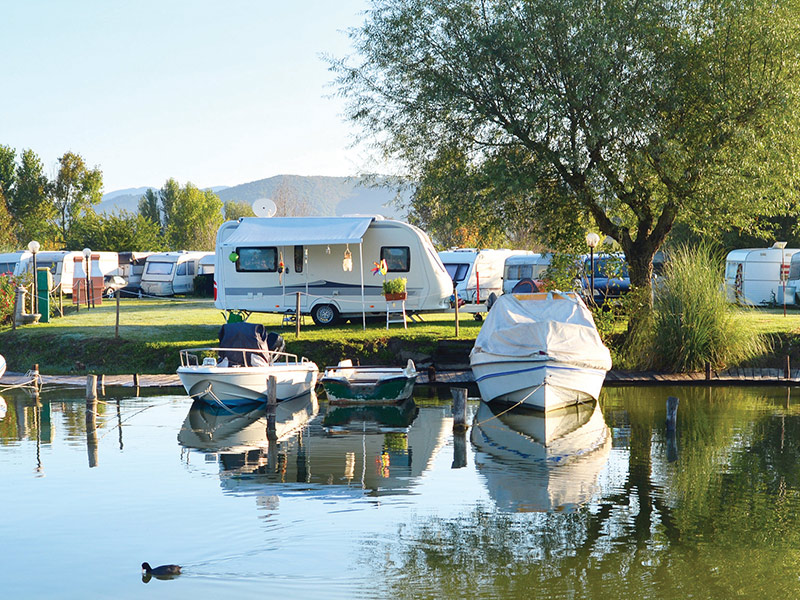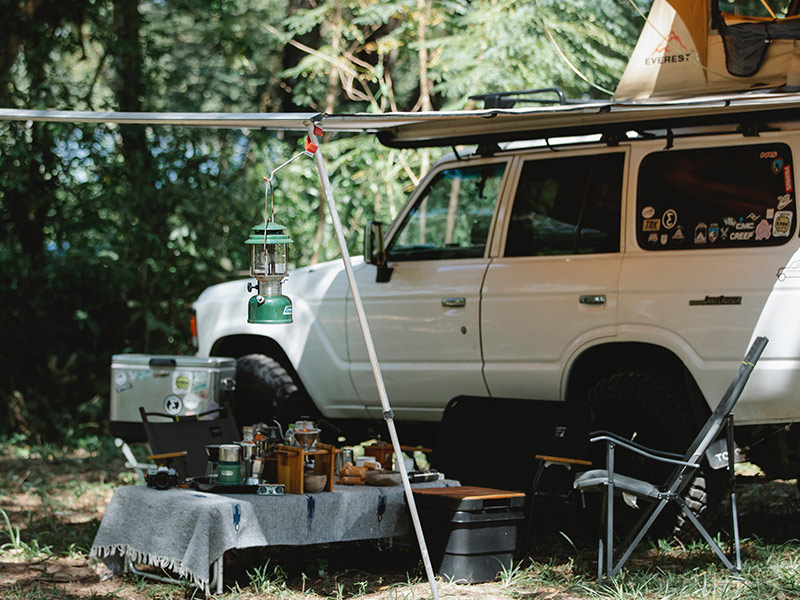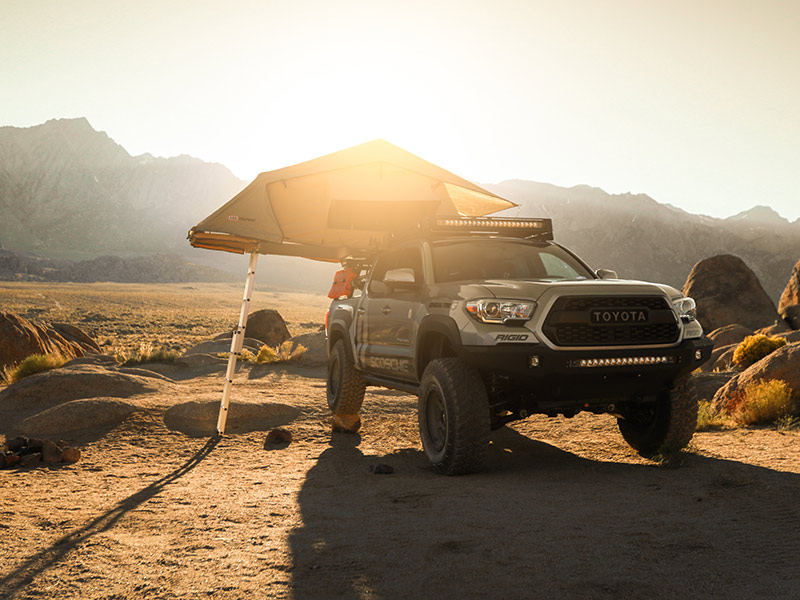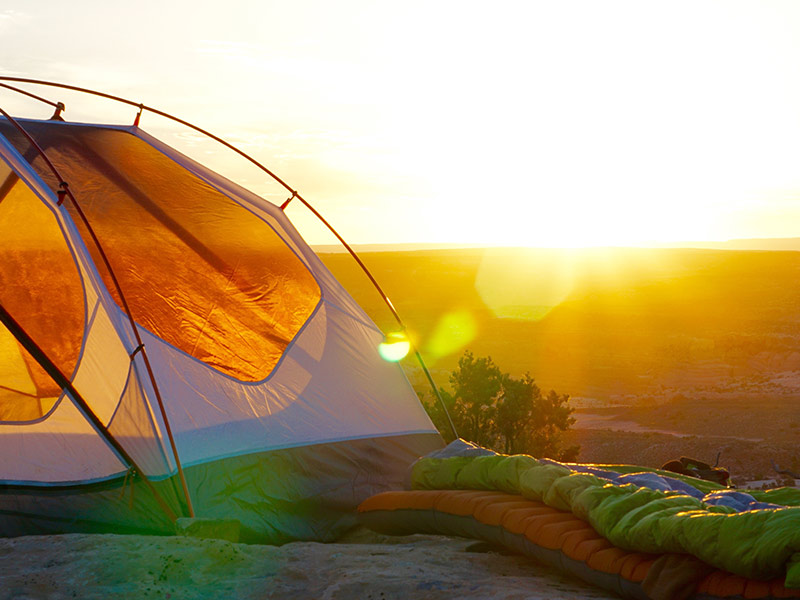 100+ EXHIBITING COMPANIES
 The Mackay Expo is the region's largest and best-attended event of its kind.
Mackay Expo transforms the Mackay Showgrounds into the perfect scene for outdoor enthusiasts and home renovators,
where it combines a massive outdoor adventure display with the very best in home and outdoor living.
Bring the whole family and enjoy the daily entertainment.
CHECK OUT OUR NEWS ARTICLES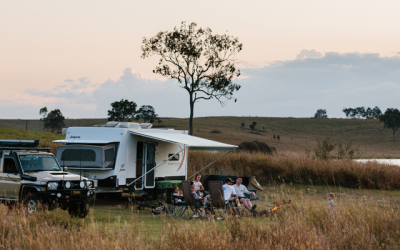 A new era in caravan ownership has arrived with the 'Air BnB' concept now being adopted into the...
read more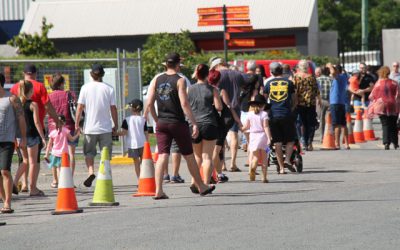 Exhibitions provide the platform you need to place your company directly in front of thousands of...
read more
Tickets are available online and at the gates
Purchase your

tickets online – coming soon

to gain express entry into the Expo!
View the conditions of entry.  
FOLLOW US ON SOCIAL MEDIA!
Interested in Exhibiting?
Australian Events invites all Outdoor Adventure and Home related companies to take part in one of North Queensland's largest Home, Lifestyle, Caravan, Camper Trailer, 4×4, Boating, Outdoor Adventure, Holiday and Tourism Events.
For further exhibitor information and site bookings, contact Australian Events
on Freecall 1800 671 588.