Patrons expected to attend in 2024
2024 Mackay Expo
The Mackay Expo is the region's largest and best-attended event of its kind.
Over 15,000 local shoppers and outdoor adventure enthusiasts return annually to view, compare and purchase everything from home and lifestyle products through to the very latest caravans and camper trailers, plus fishing, camping and 4×4 accessories, gadgets and loads more.
The pavilion will play host to the annual Home Show, while outdoors, patrons will be treated to one of the largest displays of outdoor adventure retailers to be seen in the region, complete with daily entertainment and major competitions.
The Mackay Expo consistently delivers sales, leads and positive results for participating businesses.
WHEN:
Friday 24th to Sunday 26th May 2024
WHERE:
Mackay Showgrounds, 24 Milton Street, Mackay QLD 4740.
SITE BOOKINGS:
Australian Events Marketing
FREECALL 1800 671 588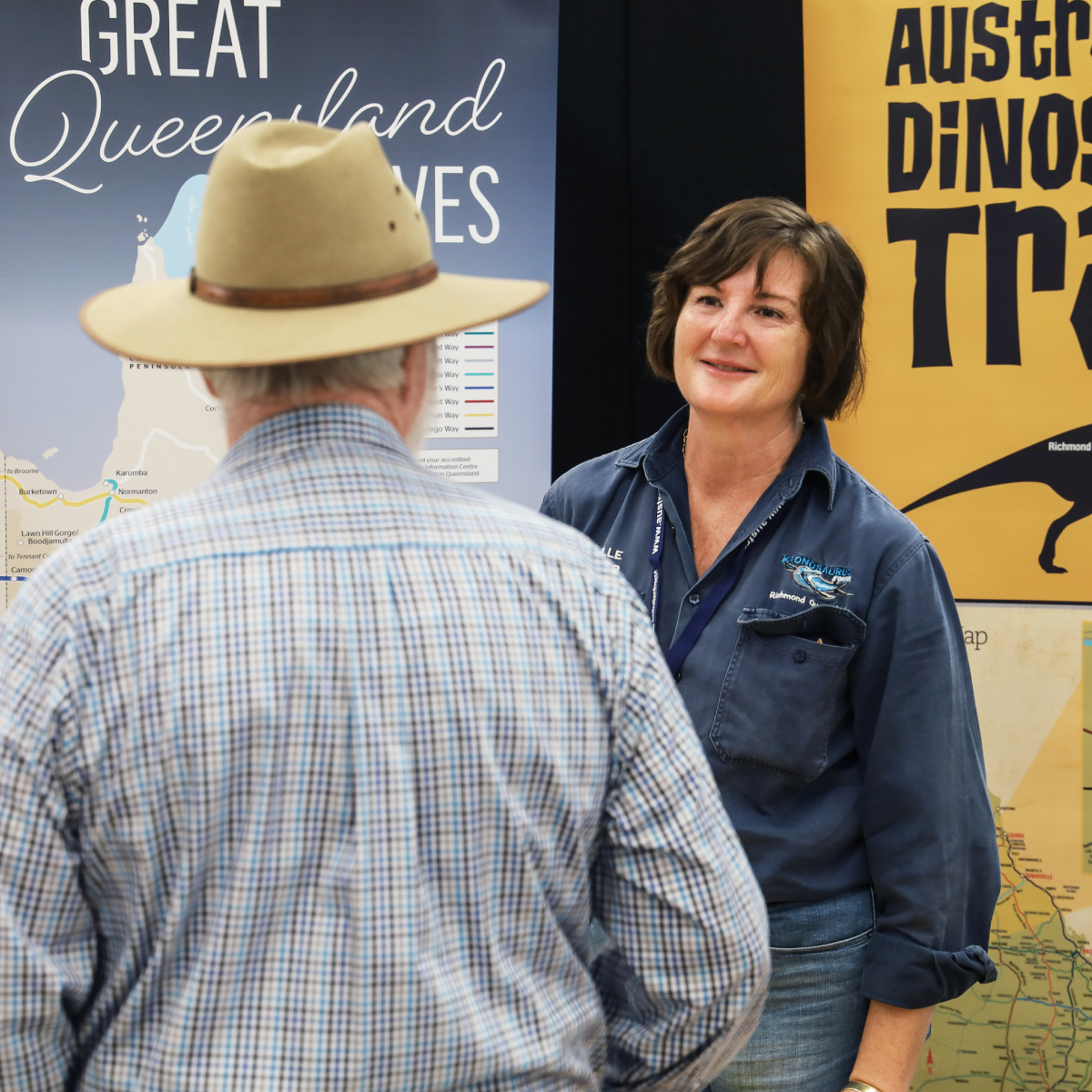 Exhibitor Opportunities
The Mackay Expo offers a number of exhibition space options, from expansive grassed outdoor sites to smaller spaces located on bitumen or grass. We have the ability to configure site spaces to meet the requirements of most companies.
The pavilion plays host to the annual Home Show, housing dozens of companies with products from indoor furniture, home electronics, garden and landscaping supplies, and more.
Power is available to most sites and can be ordered separately, along with public liability if you don't have your own adequate cover.
All exhibitors will be listed in the official Event Guide publication handed out at the event entries and made available online. Additional advertising options are available within the guide and on the event website.
Prize providers are also rewarded with additional marketing that ensures a steady stream of patrons visit their exhibition site.
SITE BOOKINGS:
Australian Events Marketing
FREECALL 1800 671 588
EXPOSE YOUR BUSINESS TO A HIGHLY TARGETED AUDIENCE
FREECALL 1800 671 588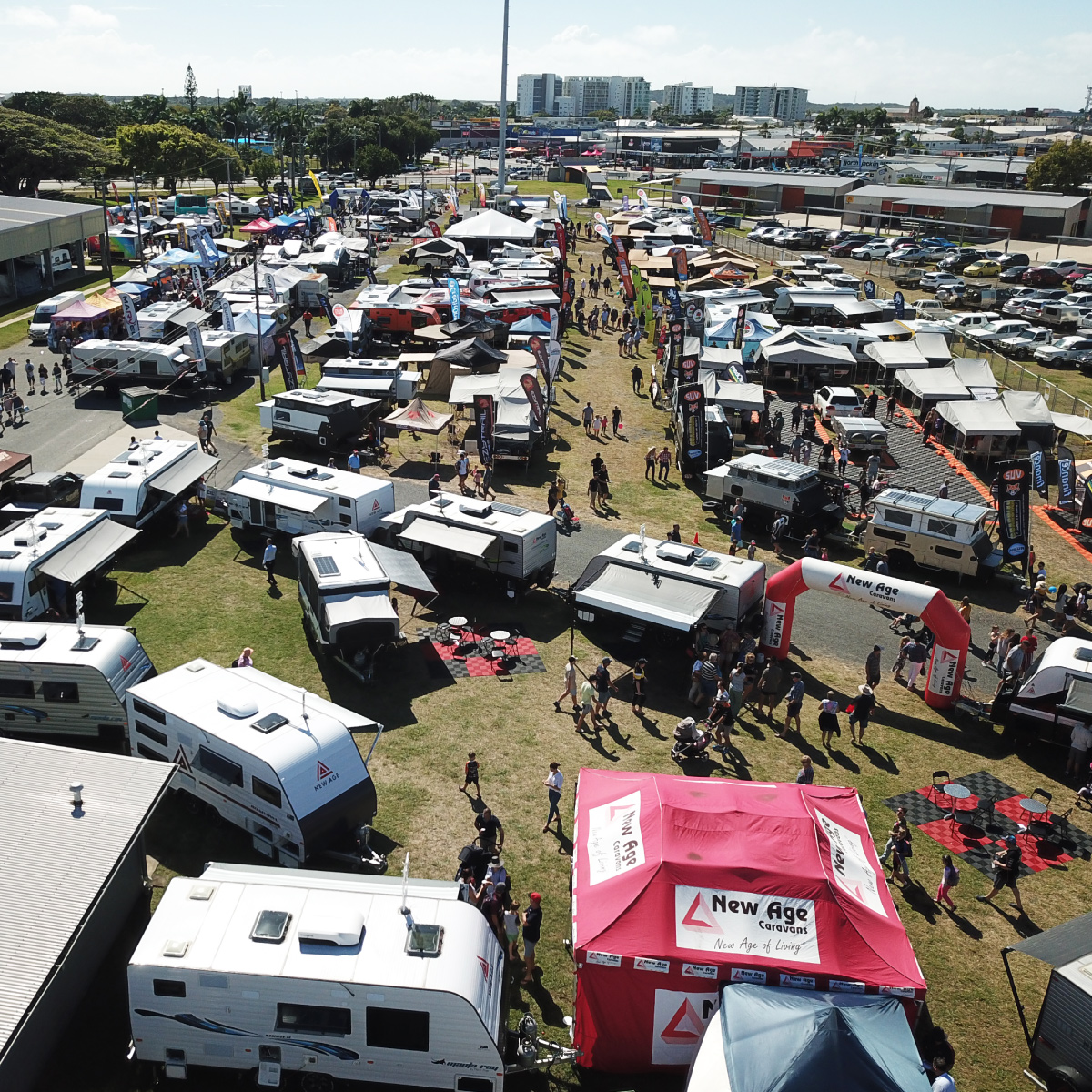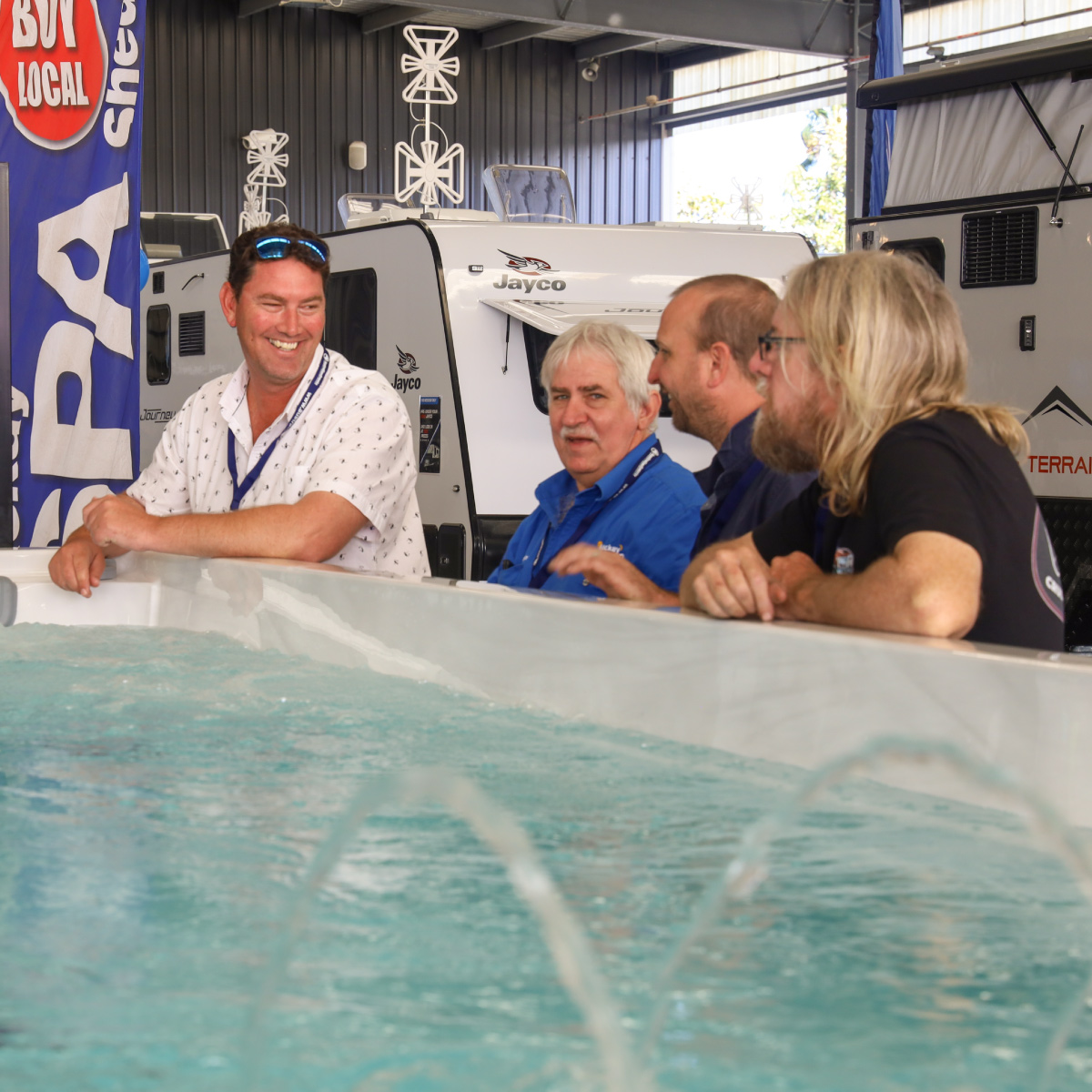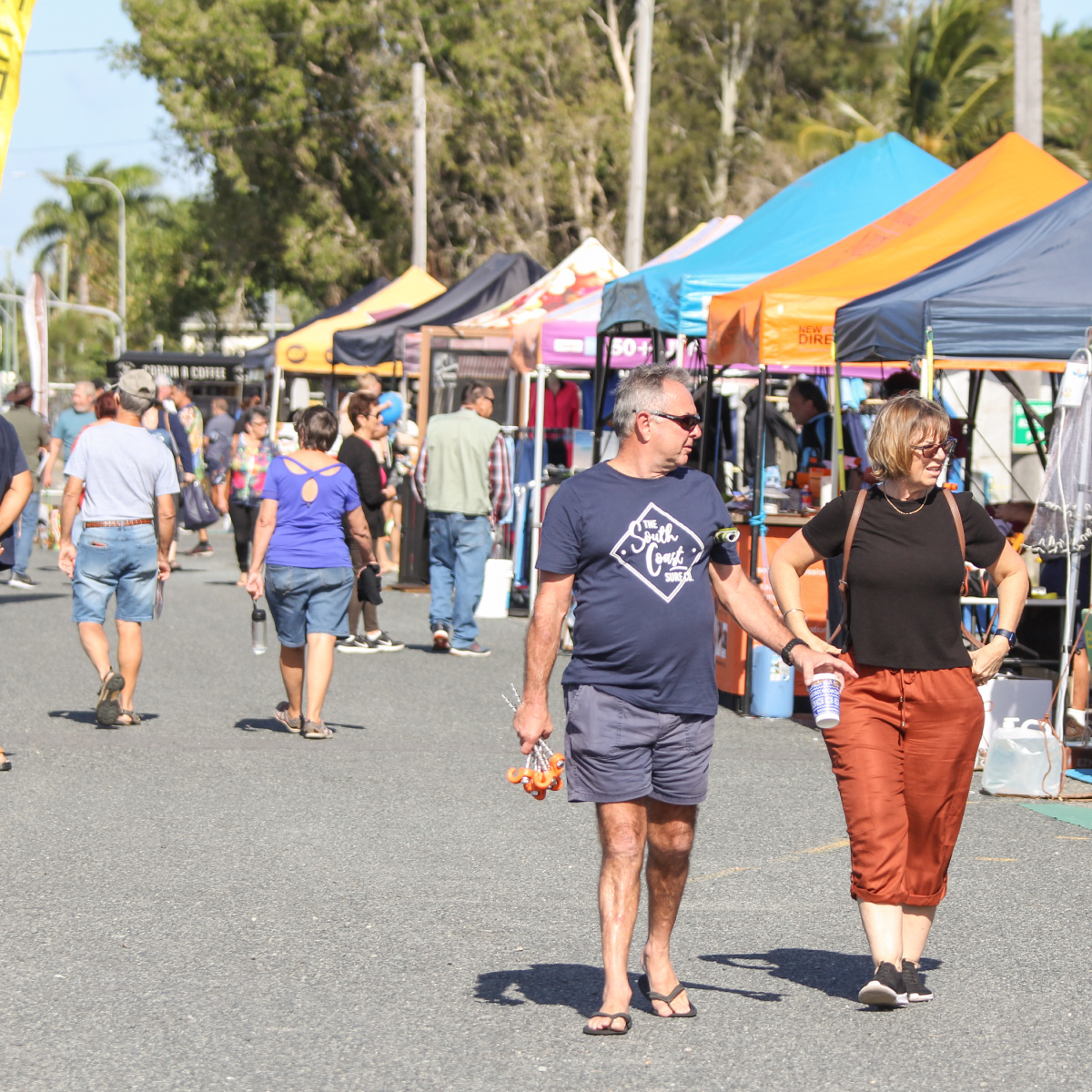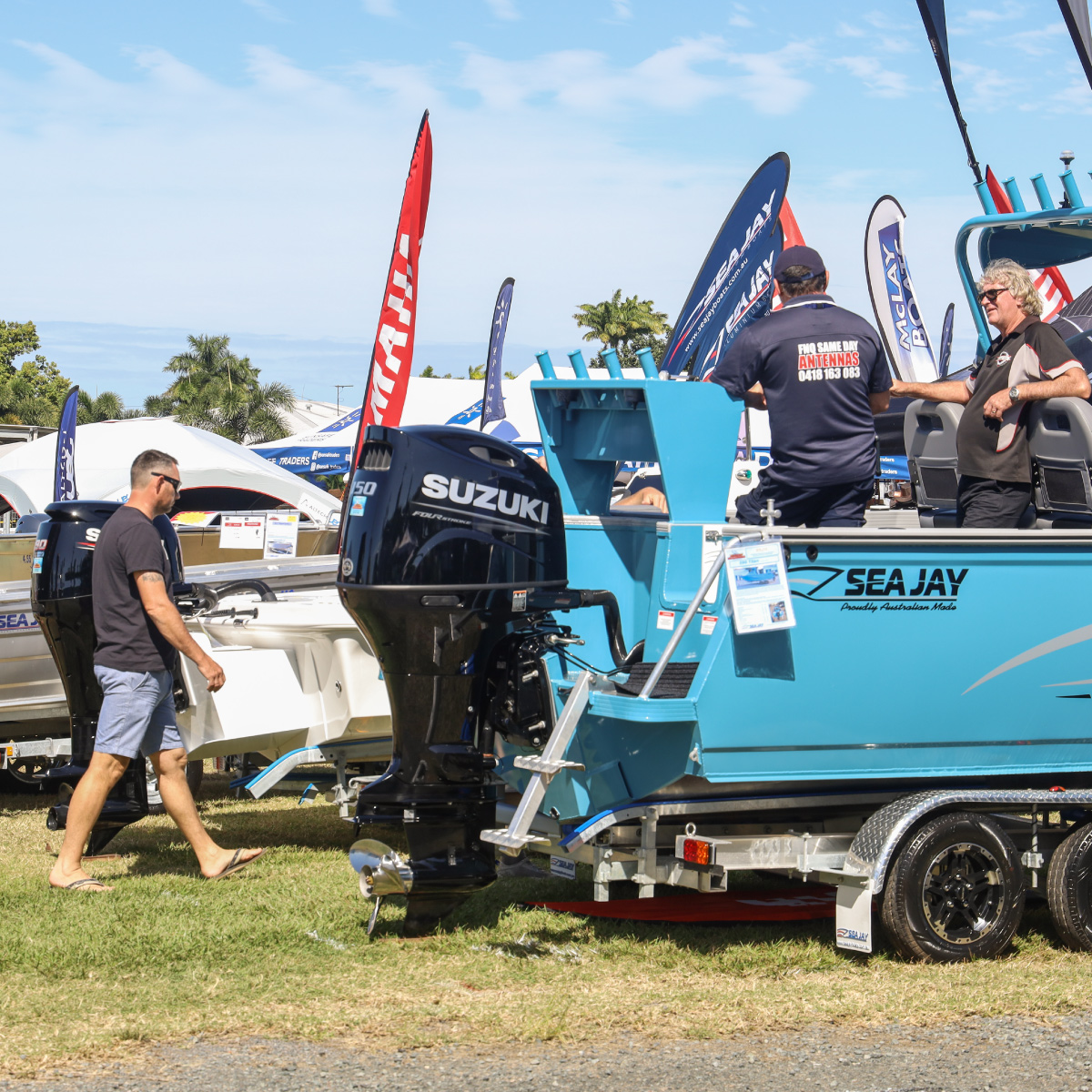 EVENT MARKETING
The 2023 Mackay Expo will benefit from a marketing platform across multiple mediums, including:
15,961 Email Subscribers
The Mackay Expo will direct market to our loyal newsletter subscribers.
Our subscribers will be sent low volume event updates, including special entry discount codes, prize details, articles on featured exhibitors, entertainment details and more.
Exhibitors have the option to be highlighted within the newsletter by booking an advertising package.
The Expo helped our business reach a market that we were previously unable to get into. We had great feed back from the public and created great sales from Expo. We have found that moving forward after the event it has been very positive with leads and sales afterwards also. I would recommend this event to anyone.
The Expo gave us the opportunity to showcase product and capture a niche market, we received great feedback and increased sales.
The Mackay Expo was a fantastic way for us to showcase our company & products to a large crowd. We found this expo to be one of our most successful events on our expo schedule to date, making it a must do expo for us in future years.
We attended the Mackay Expo to promote our mobile app QWildlife, which lets people see where crocodiles have been spotted all over Queensland and report their own sightings. We had a massive spike in downloads and usage of the app thanks to the expo!
This is a great way to meet our clients and discuss in detail what they can gain from our company. So many people didn't realize how much we can do for them. My customer recognition has sky rocketed since our local event.
This Event helped our small business connect with a whole new market, I expect we will see online sales from the Mackay Region for many months to come!
Exhibitor Enquiries
Site bookings for the 2023 MackayExpo are now open.
Companies interested in exhibiting in 2023 are encouraged to contact Australian Events Marketing at their earliest convenience.
FREECALL 1800 671 588